Best Sandwich in
Yolo County!
*numerous years running by both UC Davis Aggies and Yolo County
Benvenuto!
With over a decade of success, we at Zia's Delicatessen strive to provide experienced knowledge and superior products to our customers. We pride ourselves on the freshest ingredients, competitive prices and an Italian heritage. Experience Italy in our Old-World, neighborhood delicatessen.
Two Locations to Serve You!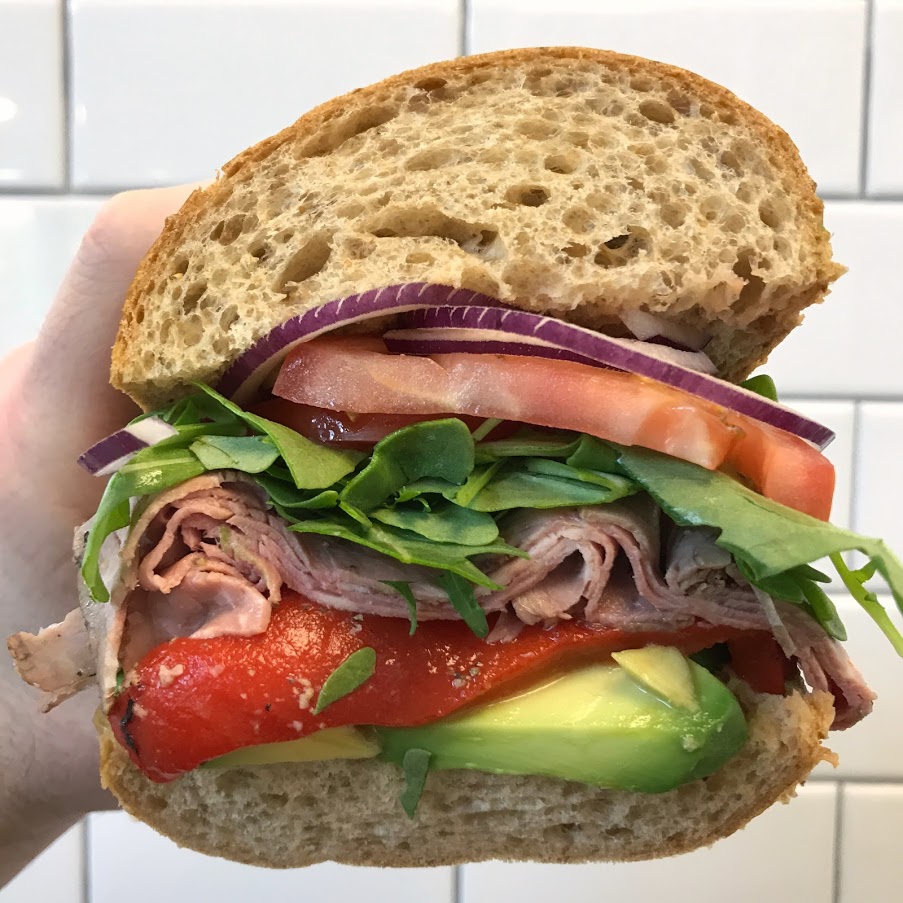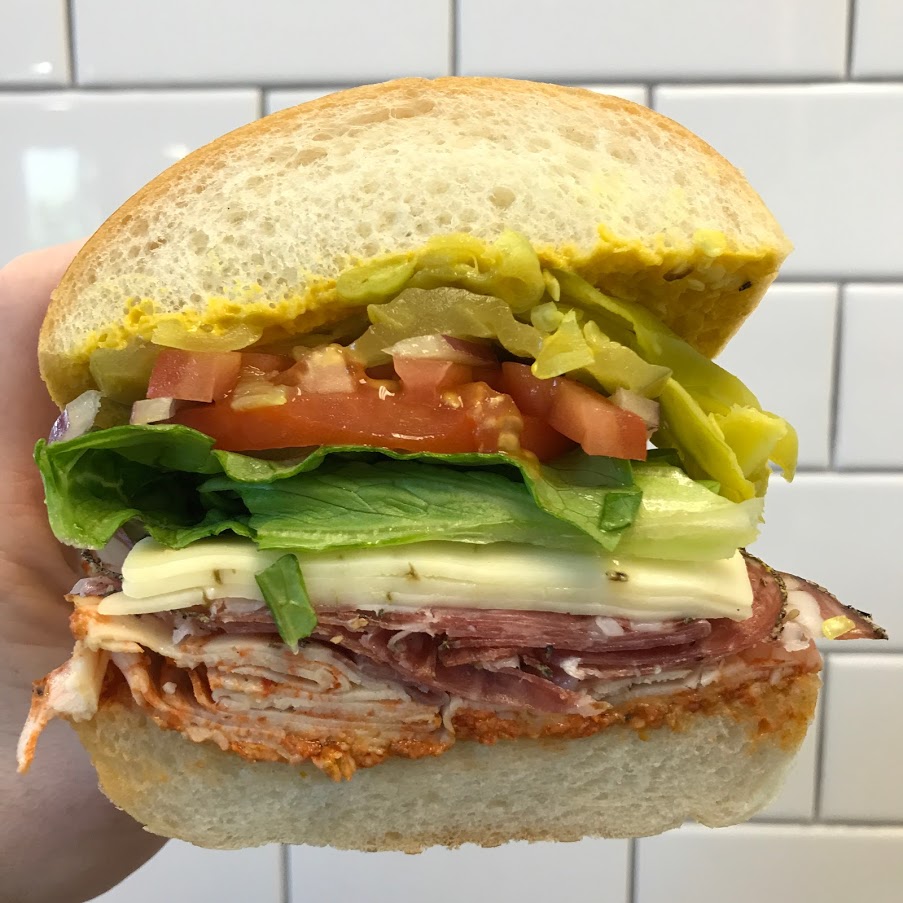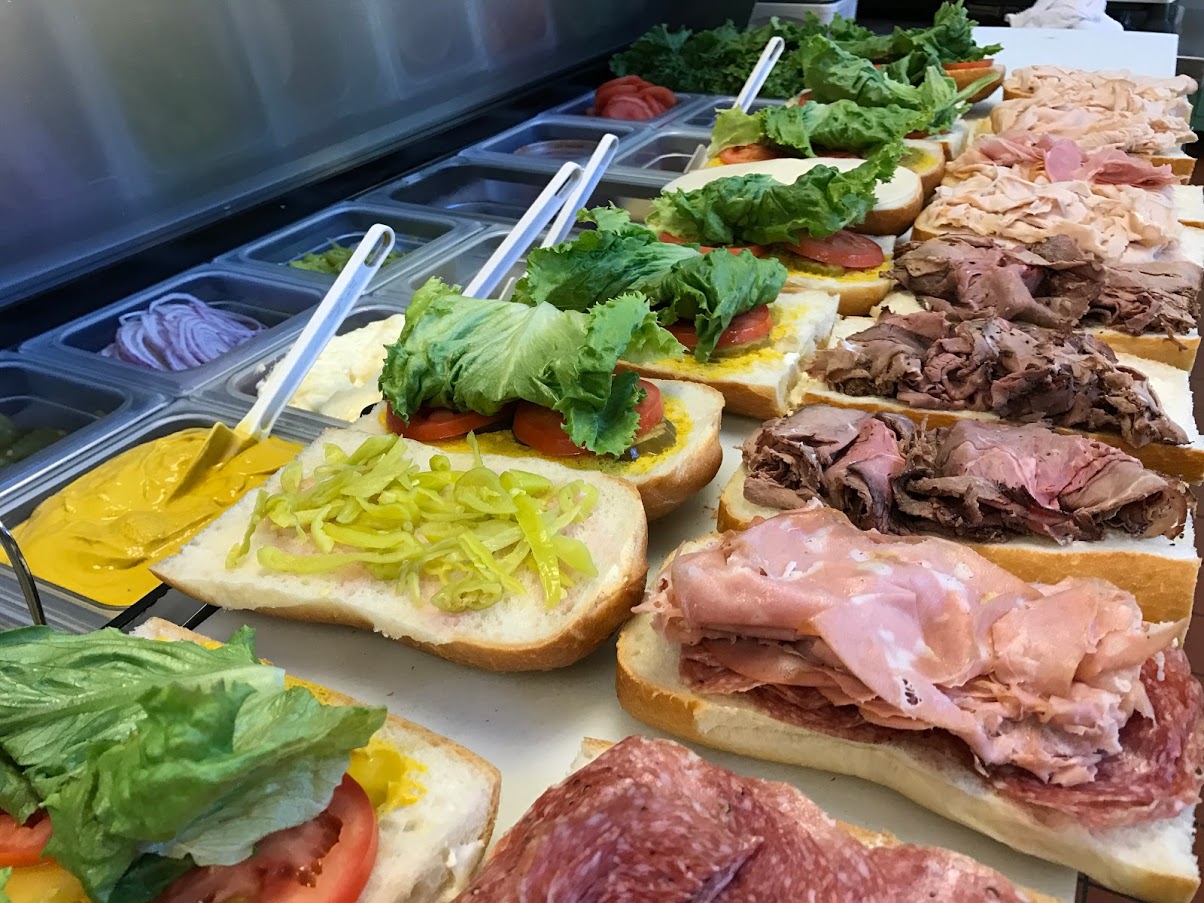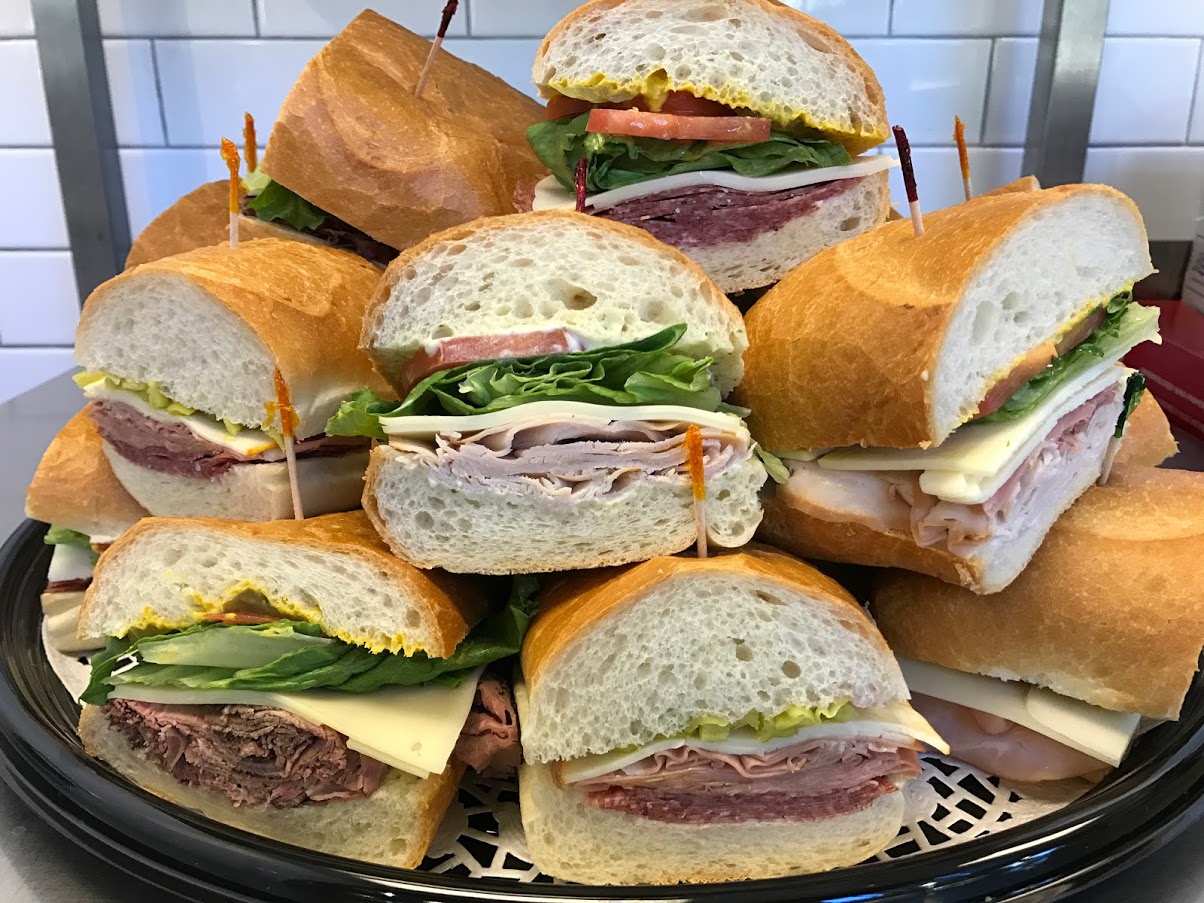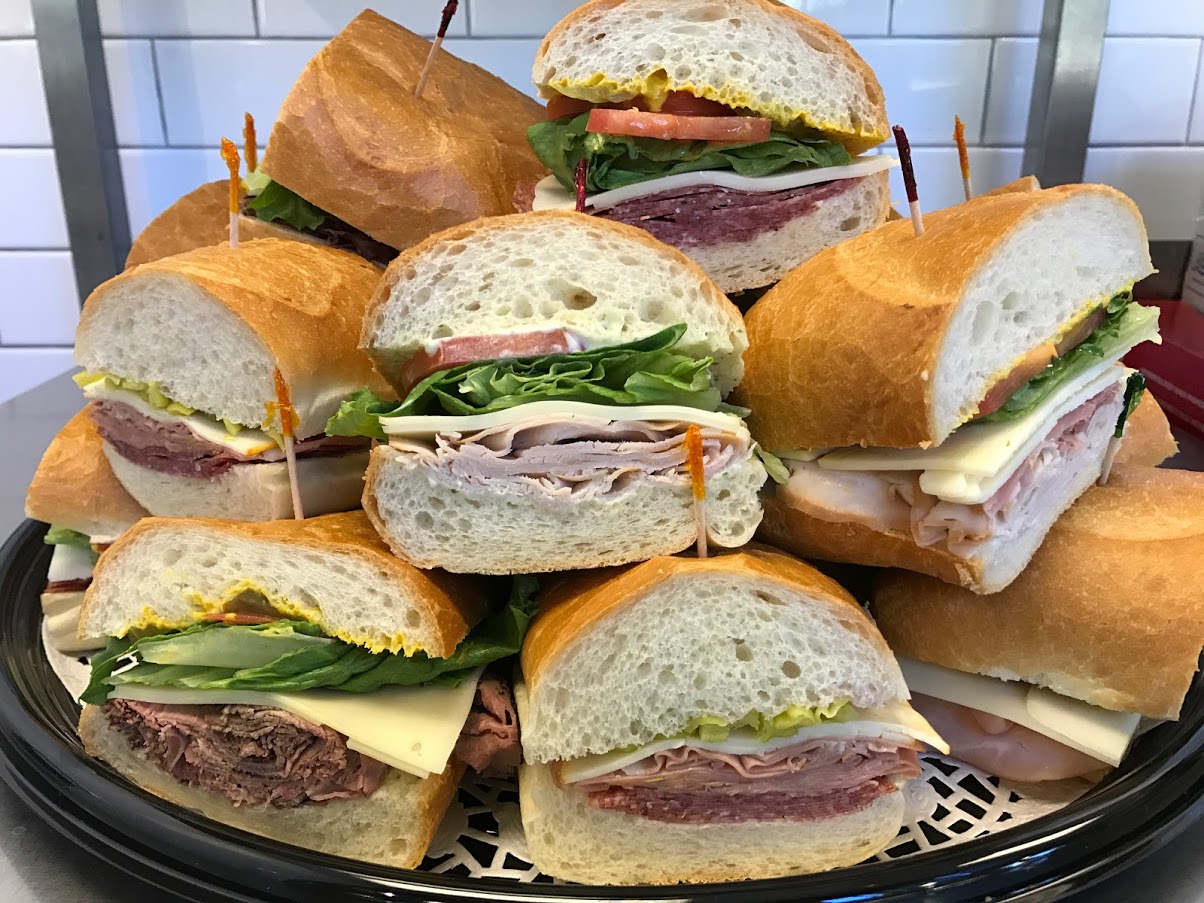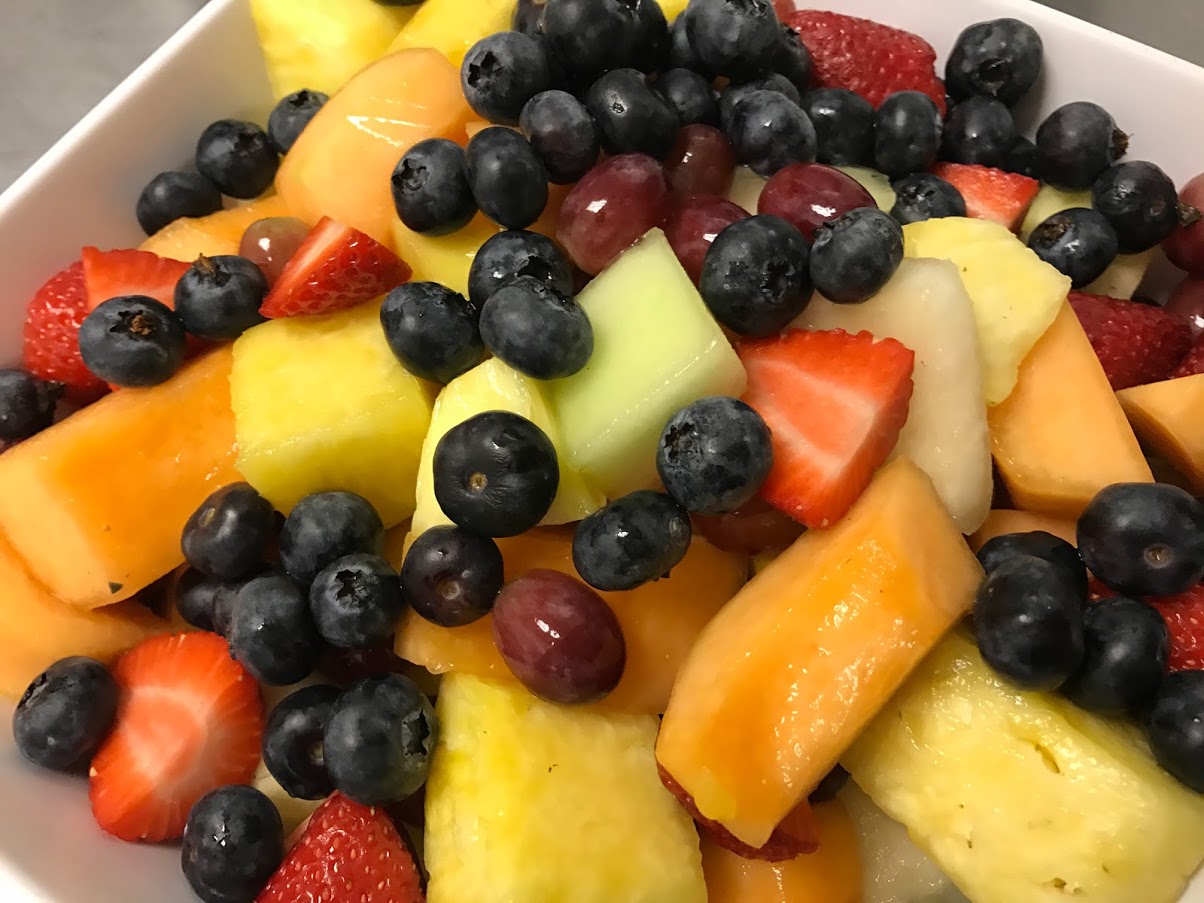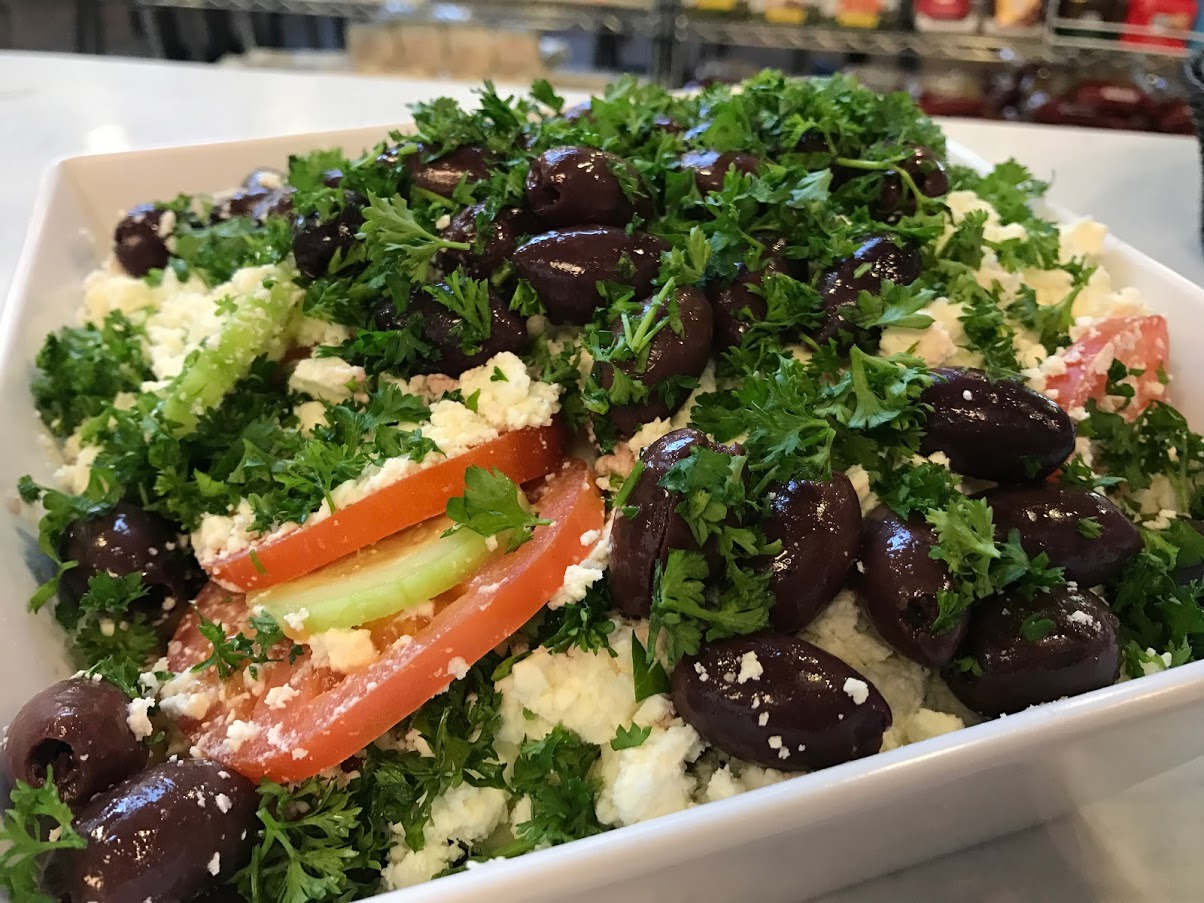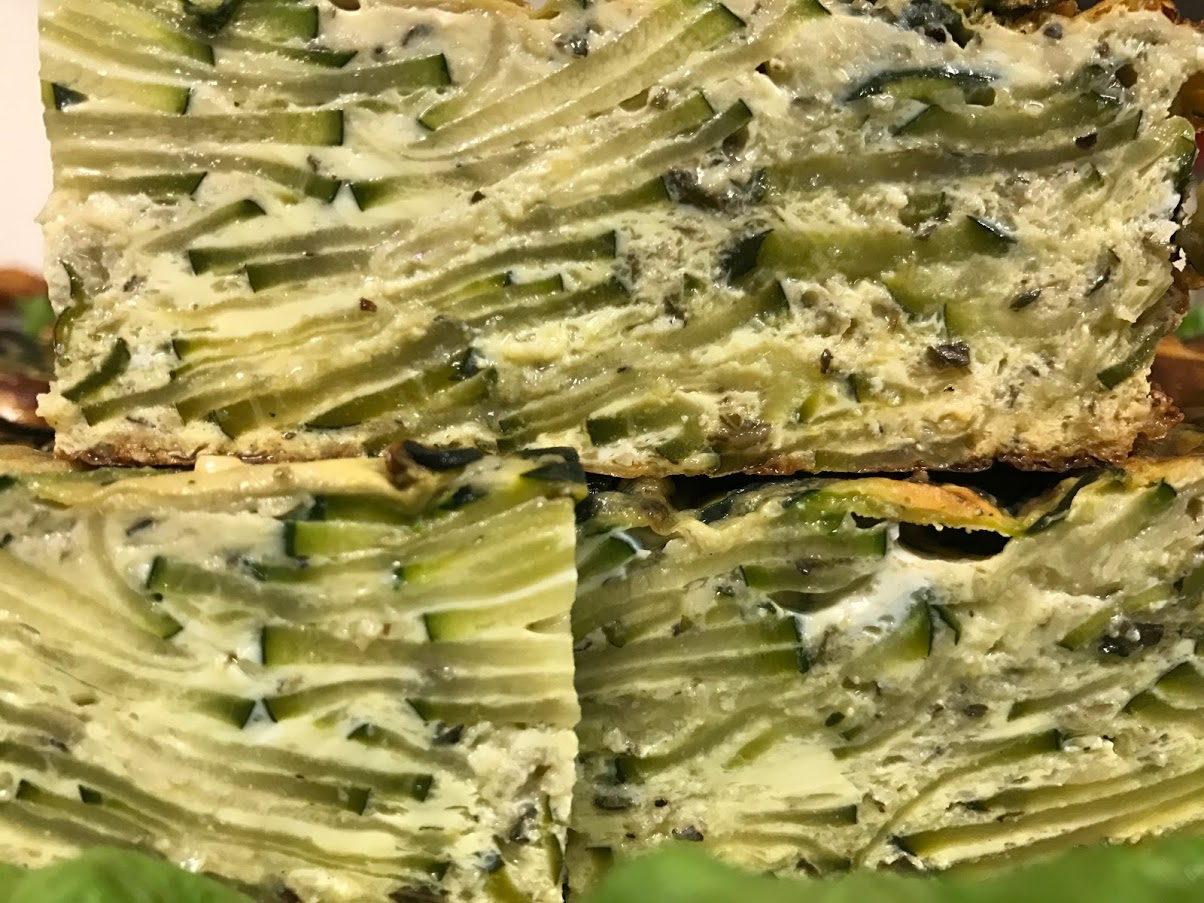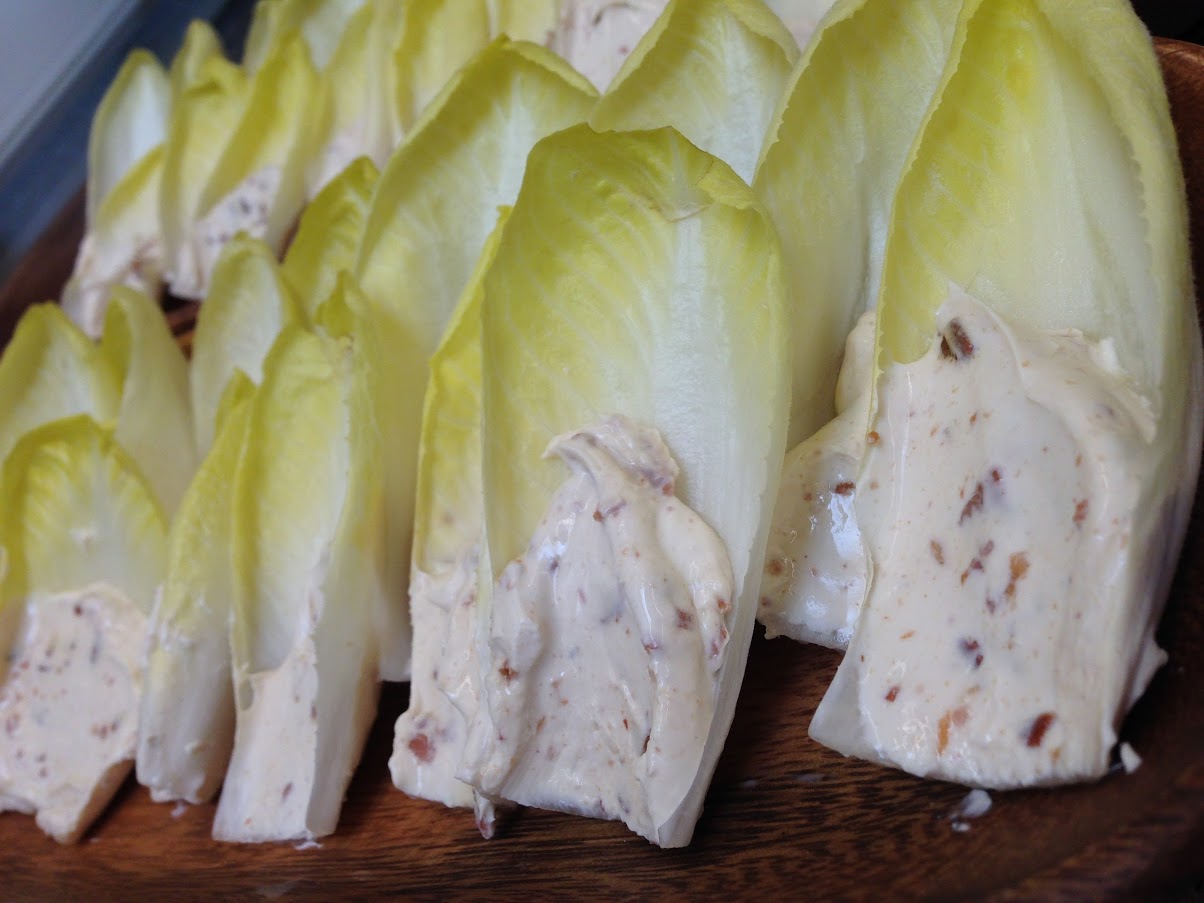 We opened Zia's Delicatessen in 1995. It was our dream to own and operate a delicatessen...
and the opportunity arose when Kevin left the corporate world.
Anne Marie grew up in the butcher business. Her dad and grandfather each owned and operated their businesses in San Francisco. As a teenager, she learned her deli skills at her father's side. Fifty years later, that family business still thrives.
We hope to continue that same type of family tradition here at Zia's. Many of our recipes come from Anne Marie's Nonna and her Zia's. Growing up in an Italian kitchen has prepared us for the demands in a deli while fulfilling our customers' desires.
Since opening, our children have grown with our business. Each have worked behind the counter and developed a relationship with our customers. Two remain working behind the counter and continue to serve and interact with our customers.
We are proud that many of our customers have been with us since the beginning in 1995. We continue to enjoy recognizing and learning about our loyal customers. We have also come to know the students of UCD and their families. To us, the deli has created an extended family of customers. We hope that when you visit us, you feel like you are coming home. We are excited by the opportunity to provide our customers with our services in future years, while continuing to grow and evolve with their needs.
We look forward to seeing you soon,
Kevin and Anne Marie Crilly
Pastas and Breads
Maestri Pasta
DeCecco Pasta
Barilla Pasta
Emilia Potato Gnocchi (Plain & Tri-color)
Arboria Rice (Flavored & Plain)
Polenta
Assorted Breadsticks
Crackers
Oils, Spreads, and Sauces
Extra Virgin Olive Oil
Regular Olive Oil
Flavored Olive Oil
Variety of Olives
Spreads & Jams
Italian San Marzano Tomato
Chopped & Strained Tomato
Tapanados Sauce
Red & White Vinegar
Balsamic Vinegar
Variety of Mustards & Peppers
Nutella
Frozen Goods
Gelato
Ravioli - Meat & Cheese
Sauces
Dessert and Coffee
Lavazza Coffee
Espresso Drinks
Candy
Cookies and Biscotti
Christmas Goods
Panettone
Pandoro
Panforte (Fig & Traditional)
Torrone
Torroncini
Rum & Brandy Cake
Easter Goods
Columbo
Chocolate Eggs with surprise